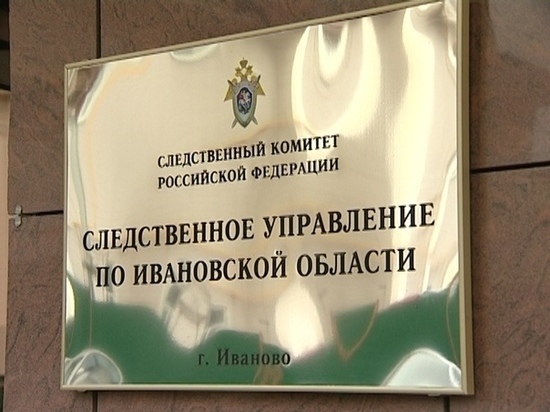 A 51-year-old local resident was charged with the use of violence against two police officers (part 1 of article 318 of the Criminal Code of the Russian Federation).
The incident happened on February 19 in the evening, when the "road" inspectors stopped the car, the driver of which was heavily drunk. The man was asked to get out of the car and show his documents. He got out of the car with a knife in his hand, threatening the police officers. After a warning about the use of a service weapon, the suspect dropped the knife. Then he was taken to the police station. While at the company car, the man attacked the police officers.
He is currently detained. The question of choosing a preventive measure in the form of detention is being resolved. The investigation of the criminal case continues.