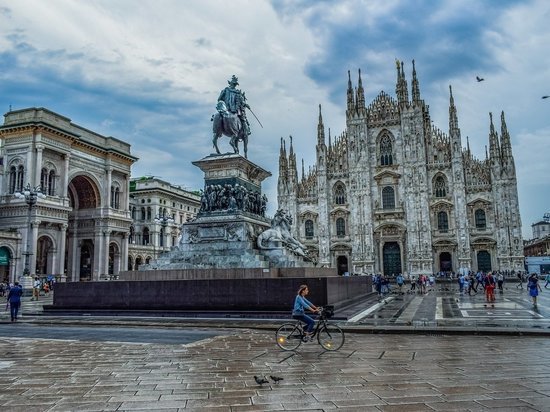 The Italian Council of Ministers decided to tighten restrictive measures in connection with the coronavirus pandemic, as well as the spread of new strains of infection. The outgoing Italian Prime Minister Giuseppe Conte announced the extension of the travel ban between Italian regions until February 25.
From 14 February, the "orange level" will be assigned to the regions of Abruzzo, Liguria, Tuscany and the autonomous region of Trentino. Museums, restaurants and bars will close there. The rest of the country will remain in the "yellow zone", that is, bars and restaurants are open until 18:00 local time, and at night in Italy there will be a curfew.
In total, almost 2.7 million cases of infection have been recorded in Italy since the beginning of the coronavirus pandemic, more than 93 thousand people have died from the consequences of infection.