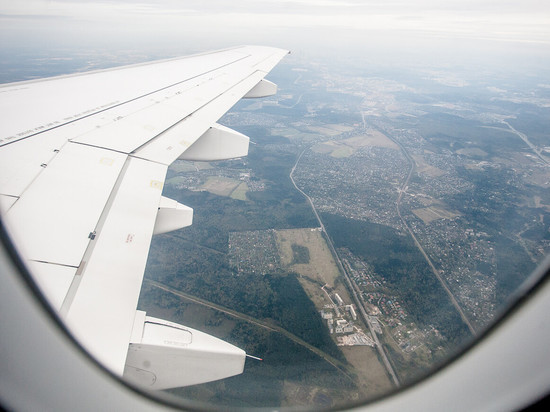 Chairman of the Pskov Regional Union of Travel Industry Svetlana Baranova at a press conference dedicated to the state of the tourism industry in the Pskov Region, spoke about the most popular destinations of Pskov, which they book in the spring of 2021.
According to Svetlana Baranova, residents of the region are actively buying tickets to the Krasnodar Territory, booking seats on motor ship cruises. Tours to St. Petersburg are also popular, for example, on white nights, as well as to the Tulip Festival on Elagin Island.
In addition, the chairman of the Pskov Regional Union of Travel Industry gave some advice to those who have already started planning their vacation: "I think it will be very crowded on the southern beach area, so if someone is planning their vacation on the coast, then you need to think about it as much as possible. earlier. About the fact that the airline does not run out of tickets from Pskov, and about choosing the option of recreation that will be interesting both in the place of accommodation and in accordance with the requirements that each of us sets for his vacation. "
Svetlana Baranova said that one should not despair, because tourism is famous for more than one beach vacation. "You can always discover Seliger, the coast of the Gulf of Finland, Khanty-Mansiysk, Tobolsk. We have a very good geographical position, and our neighbors also have a very interesting history and sights, "she concluded.