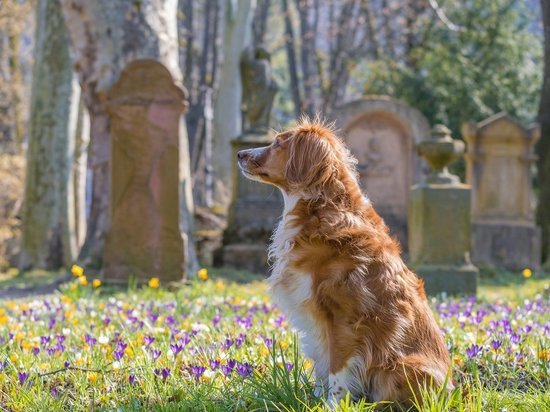 The topic of the appearance of a cemetery for pets has been repeatedly raised in the Pskov region, said Vera Badanina, chairman of the veterinary committee of the Pskov region, at a press conference on the epizootic situation in the Pskov region.
On this topic:
According to Vera Badanina, biological waste, which includes dead pets, is prohibited to be buried in the ground. "I don't think that today we will be able to open a special territory to bury pets there. However, we offer an alternative – cremators, "she said.
The cost of cremation is calculated by the weight of the animal – 98 rubles per 1 kg. Cremator is located at: st. Metallistov, 29. A car with special equipment for transporting an animal arrives to the call. "This step is there. So far, we are working with this, "summed up the issue of cemeteries for animals in the region Vera Badanina.