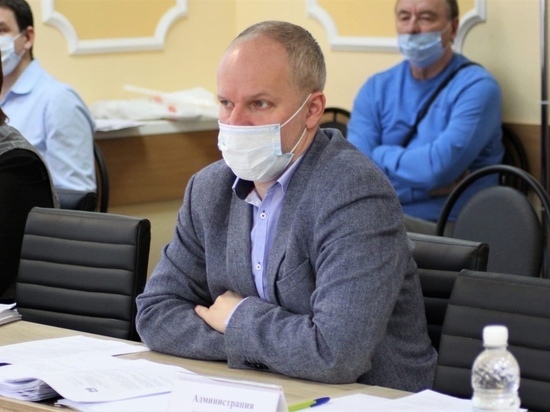 The issue of transferring baths on the streets of Sovetskaya, Konnaya and Borovaya to a private person was discussed at a meeting of the committee on land resources, urban planning and municipal property in the Pskov City Duma today, March 19. This "MK in Pskov" was told in the press service of the city administration.
The problem of transferring baths to private ownership worries many residents of Pskov. The deputy head of the city administration, Pavel Volkov, said that the transfer to private hands would not affect the city baths. At the moment, the city plans to conclude a concession agreement for the baths, that is, to formalize a public-private partnership.
According to Pavel Volkov, municipal enterprises have been running the baths for many years, but, as it turned out, this management model turned out to be ineffective. He believes that thanks to the concession agreement, the baths will be preserved for the townspeople.