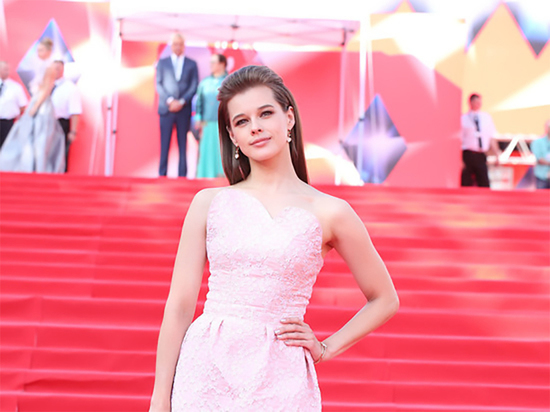 Russian actress Katerina Shpitsa got married for the second time. Pictures from her wedding were published on the artist's Instagram account.
The husband of the 35-year-old artist is a fitness trainer and photographer Ruslan Panov. For the wedding, the actress opted for a lush white dress made of shiny fabric with open shoulders and puffed sleeves. The groom dressed up in a black suit, white shirt and cream-colored tie.
As told in "Komsomolskaya Pravda", the couple got married in the wedding palace on the territory of "Barvikha Luxury Village". Spitz and Panov met a few years ago when the artist showed interest in fitness.
The first spouse of Spitz was actor Konstantin Adaev, they got married in 2010. Two years later, she gave birth to a boy, and after a while the couple divorced.