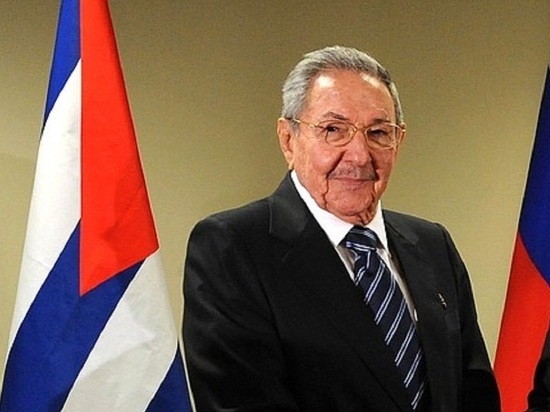 The US CIA officers were preparing an attempt on the life of the Cuban politician Raul Castro. This became known from documents published on the website of the National Security Archive at the George Washington University.
The murder could have happened in 1960. To do this, high-ranking officials offered the Cuban pilot of the plane, Jose Raul Martinez, who flew Castro from Prague to Havana, ten thousand dollars. He had to try to orchestrate a plane crash.
Later, CIA officers in Havana received a telegram stating that the plan was being canceled. However, the pilot was unaware of this. At the same time, he himself said that he was never given "the opportunity to arrange an accident." Prior to this, the pilot doubted the possibility of an accident without endangering the lives of everyone on board.
The assassination attempt took place several weeks before the CIA's attempt to organize an assassination attempt on Raul Castro's older brother, the revolutionary Fidel Castro.