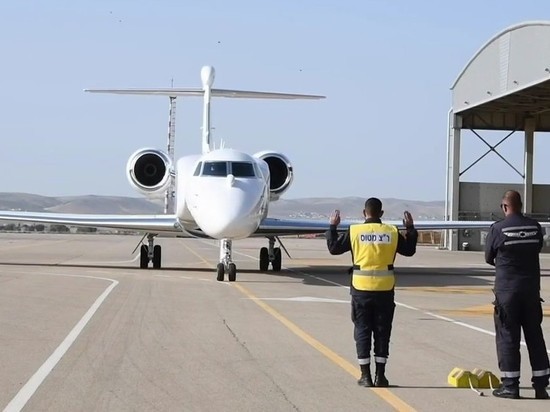 The Israeli Air Force received a new Oron reconnaissance aircraft based on the Gulfstream G550 business jet. This is reported by Israeli television.
The aviation complex will supplement the early warning and control aircraft of the 122nd Nakhshon Squadron and is designed to record the military activity of enemy ground units at long and close approaches.
The Gulfstream G550 is a twin-engined business jet aircraft manufactured by Gulfstream Aerospace Corporation, based in Savannah, Georgia, USA. As of January 2016, there were 450 aircraft in service around the world. There is a version of the G500 with reduced fuel tanks (not to be confused with the G500 / G600, which are in development).