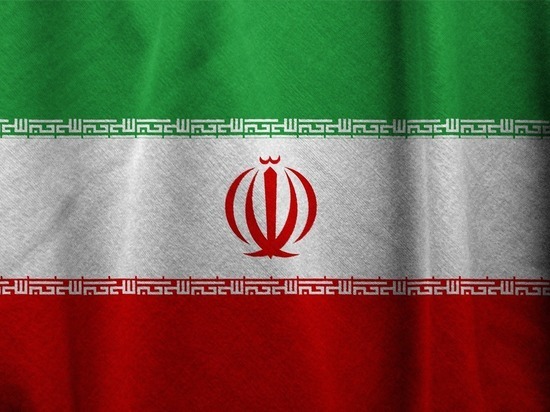 Iran's Supreme Leader Ali Khamenei, against the backdrop of the scandal with the leak of the conversation of Foreign Minister Mohammad Javad Zarif, said that the ministry does not determine the country's foreign policy. It only carries out the lines of the foreign policy course outlined by the top leadership.
According to him, this state of affairs also applies to other countries where the Foreign Ministry "does not set the foreign policy course to be followed" by the state. His words are quoted by Press TV.
Ali Khamenei added that it was the Islamic Revolutionary Guard Corps (IRGC) that played a major role in enabling Iran to conduct a foreign policy independent of Western countries. And the statements of some officials about the IRGC and General Qasem Suleimani "amaze and sadden."
Earlier, the Iranian Foreign Ministry called the publication of a conversation between Foreign Minister Mohammad Javad Zarif illegal. In it, he spoke about the killed General Qasem Suleimani. The diplomatic service said that the conversation was not intended for the media, it was a personal conversation.
This concerns the conversation of Zarif, excerpts from which were published by The Guardian with reference to the publication Iran International, owned by Saudi Arabia. In the conversation, the minister criticized the dominant position in the country's diplomacy of the assassinated General Qasem Suleimani. And in the conversation, the visit of the military to Moscow, the nuclear deal, the conflict in Syria and the support of Bashar al-Assad were discussed.