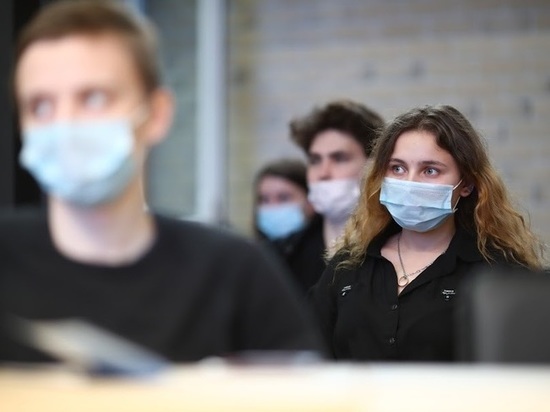 More and more often, the media and ordinary residents have recently been talking about a repeated increase in the incidence in the country. Andrei Pozdnyakov, an infectious disease doctor, chief physician of the clinical diagnostic laboratory of Invitro-Siberia LLC, spoke about how to prevent the third wave of coronavirus infection.
According to the specialist, everyone should know their status in relation to COVID-19. A person should clearly understand whether he was already sick or not yet, whether he has antibodies, whether he has a vaccine. The easiest way is to donate IgG antibodies to the SARS-CoV-2 S-protein. If the result is negative, then your health is at risk and you need to get vaccinated as soon as possible so as not to catch the coronavirus.
The need for vaccination against COVID-19 is already confirmed by all countries. Russian scientists have created an effective drug that does not produce dangerous side effects. You can get vaccinated for free at any nearby vaccination point.
Also, the infectious disease doctor advises to refrain from attending public events and travel for the time being, regardless of covid status. Even if a person has already been ill, he can, albeit for a short period, become a carrier of the virus and be dangerous to others.