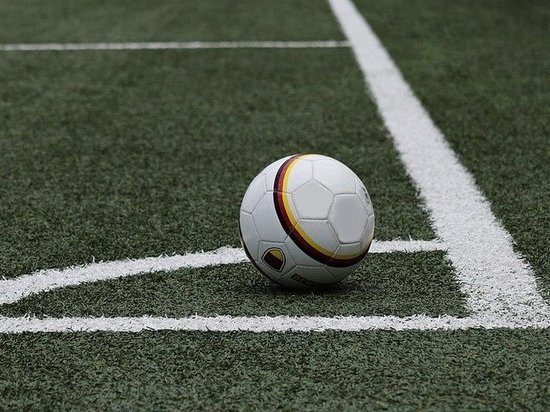 An indoor arena for playing football will be built in Zainsk. The construction of the sports facility will be carried out within the framework of the national project "Demography" at the expense of the republican budget. The newspaper "News of Zainsk" writes about this.
A new indoor football arena will appear near the sports and recreation complex of the New City on the site of a hockey court, which is planned to be moved to Savaleevo. According to the project, the building will have two changing rooms, a medical office, showers, offices for coaches and equipment, and the football hall itself.
Construction of the facility will begin in the near future; commissioning is expected in the fall.
It should be noted that 18 indoor sports facilities were built in Tatarstan last year alone.