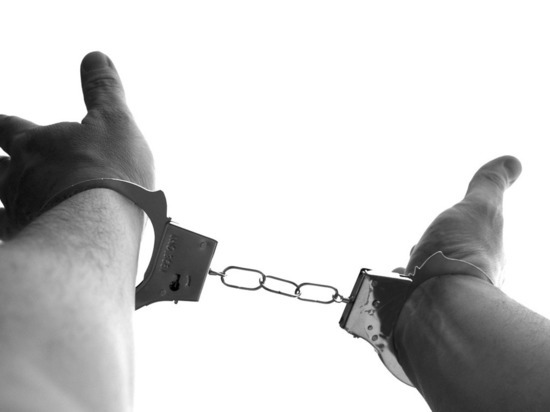 The Investigative Department of the Ministry of Internal Affairs of Russia for the city of Vladimir has completed the investigation of a criminal case against a 31-year-old local resident who is accused of robbery, the press service of the regional department of the Ministry of Internal Affairs reports.
At the end of December 2020, a resident of Vladimir turned to the police and said that he was attacked by an unknown person and stolen property.
He walked along the street, suddenly a stranger blocked his way and demanded to give the money. Having received a refusal, the attacker started beating the applicant and forcibly removed the wedding ring from his hand.
The amount of damage caused was 18 thousand rubles.
Later, the police identified the identity and whereabouts of the suspect. He confessed what he had done and said that he was drunk and immediately after the theft he handed over the ring to the pawnshop.
The criminal case was transferred to the court for consideration on the merits.