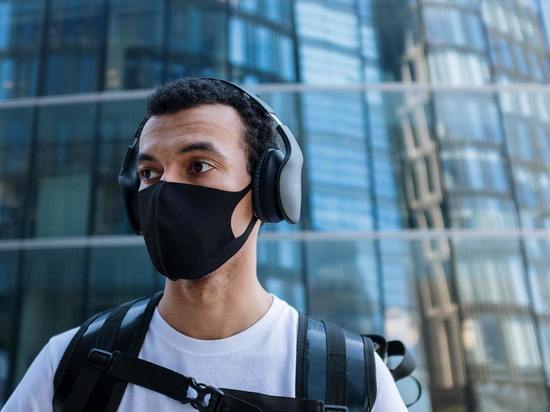 In the Tymovsky district, the police detained a local resident, who is suspected of robbery on a grocery store. An employee of a retail outlet reported the incident to law enforcement agencies. Details were told in the regional Department of the Ministry of Internal Affairs.
The incident took place on Krivoruchko street in Tymovsk on May 1 at about 16:50. An employee of the facility called the police and reported that a man wearing a medical mask had entered the store. Threatening with something like a knife, he demanded money.
The woman opened the cash register and handed him the money. Then she left the premises under the pretext that the rest of the cash was stored elsewhere and called the police.
UMVD officers found a man matching the description not far from the scene. During the arrest, they found a knife and 9 thousand rubles in his possession.