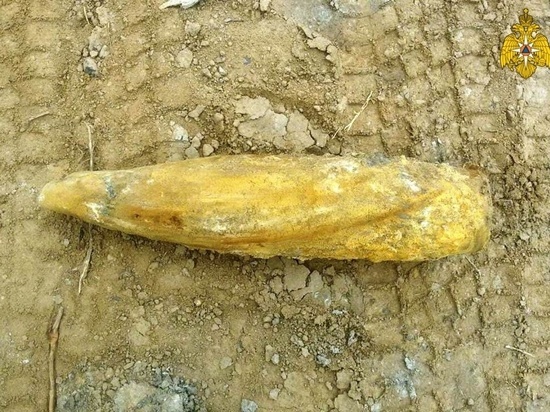 In just two days, on May 3 and 4, the sappers of the Kaluga region neutralized 18 dangerous shells from the Patriotic War. This follows from the operational summary of the Main Directorate of the Ministry of Emergencies for the region. The works were carried out in three districts.
Most often, sappers had to go to the Yukhnovsky district this week. So, one and a half kilometers from the village of Stroevo, an artillery shell of 152 mm caliber and an RGD 33 hand grenade were found here.In the forest 300 meters from the village of Mokroe, 75 mm artillery was neutralized, and in a forest belt near the village of Zubovo – three 45 mm artillery shells, four hand grenades RGD 33 and fuse.
Three 45 mm artillery shells and three 71 mm mortar mines were found in the forest, just a hundred meters from the village of Ktsyn, Ulyanovsk region.
Another find was made in a forest belt one and a half kilometers from the village of Zubrovka, Baryatinsky district – a 105 mm artillery shell.