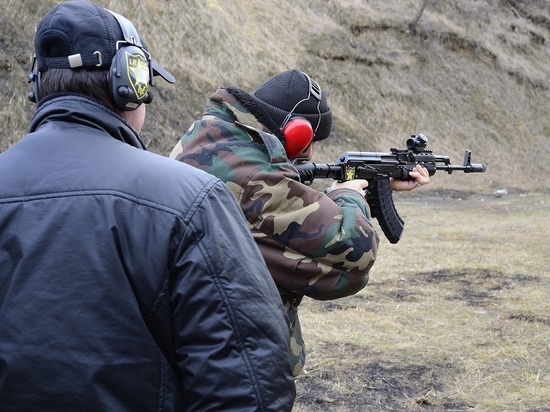 In Tula, two local residents shot teenagers from an airsoft machine. The incident occurred on Maksimovsky Street. Men opened fire on boys aged 13-14. The machine gun shoots metal balls. As a result of the attack, two out of five children were injured. They have soft tissue injuries, bruises.
During the arrest, one of the men punched the policeman in the face. Now criminal cases have been initiated against the aggressors. They are accused of hooliganism committed with the use of weapons and the use of violence against a government official. Men face up to seven years in prison.
The attackers were detained and taken to the police department. The teenagers received the necessary medical assistance.