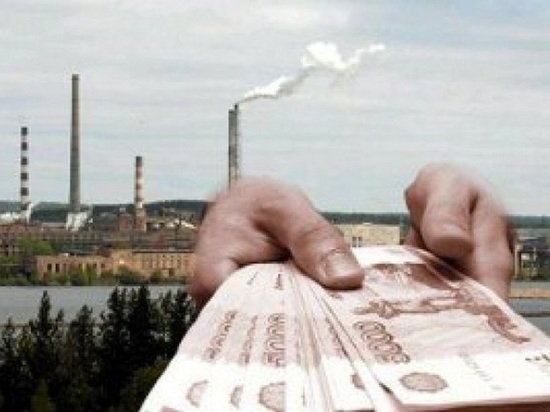 The Tutaevsky refinery will have to pay a fine for violating environmental legislation. Protocols on administrative offenses, namely, on violations of environmental legislation, were made by a commission that included representatives of the Department of Environmental Protection of the Government of the Yaroslavl Region and Rospotrebnadzor. The commission visited the territory of the enterprise after a fire that happened at the Mendeleevsky refinery in March.
On the spot, the commission found numerous violations – oil spills, soil and air pollution. 2 protocols were drawn up.
The first protocol was considered by the Tutaevskiy District Court on April 27. verdict – a fine of 50,000 rubles. The second will be reviewed on April 28th.
Previously, the refinery management pledged to eliminate all deficiencies by June 1.