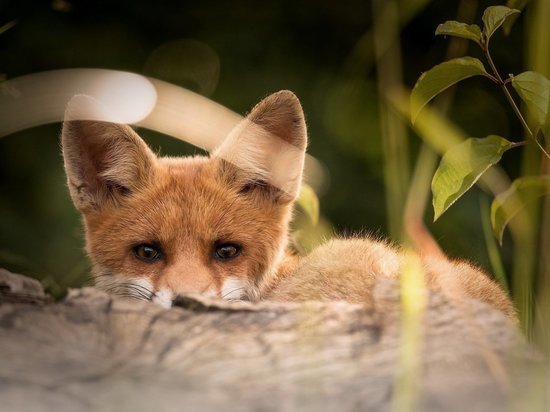 In the working village of Yermish, Ryazan region, a fox bit a 12-year-old boy. Writes about this publishing house "Press".
The incident took place on the morning of March 19. The fox attacked the child when he left the house for school. The animal bit the boy in the leg. Mom took the victim to the hospital, where he underwent the necessary procedures. Now the student is under the supervision of doctors.
The chief veterinarian of the Yermishinskaya veterinary station, Konstatin Tamazin, noted that foxes have recently gone out to settlements more often.
"Unfortunately, many owners refuse to vaccinate their pets, thereby endangering not only their pets, but also the people around them, themselves," the specialist explained. Tamazin stressed that rabies is a deadly disease that requires immediate treatment.