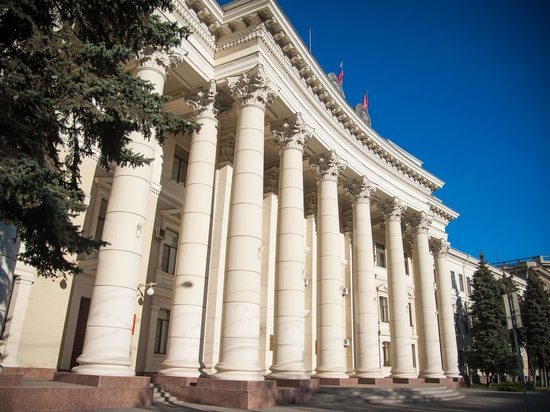 Savings in budget expenditures in the first months of 2021 amounted to 607 million rubles thanks to efficient state and municipal procurement.
Additional funds saved on purchases will be directed to social programs and regional development projects. Since the beginning of the year, 1,500 procurement procedures have been carried out in the Volgograd Region.
"We managed to save more than 600 million rubles thanks to the development of a competitive environment, ensuring the transparency of the procedure and improving the quality of bidding," the press service of the regional administration explained. – The results of the region's work in this direction were also noted at the federal level.
In March, Moscow summed up the results of the rating of the efficiency of procurement systems of Russian regions in the framework of the VI All-Russian Forum-Exhibition "Goszakaz". Our region showed good results in 15 indicators and became a leader in removing administrative barriers and ensuring the availability of information on public procurement.
Note that over the past year in the Volgograd region during state and regional purchases, about 2.7 billion rubles were saved.