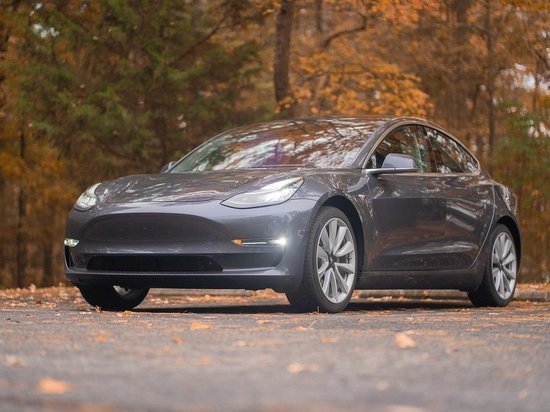 In Harris County, Texas, a Tesla electric car driving in autopilot mode crashed into a tree at high speed. At that moment, there were two people in the vehicle, both died. In this case, one of the victims was in the passenger seat, and the other in the back row.
"The preliminary investigation has not yet been completed, but indicates that no one was driving the car. We are 99% sure of that," said Police Constable Mark Herman.
According to USA Today, the incident took place on Saturday, April 17. At the same time, after the accident, the car caught fire, it took firefighters four hours and more than 120 thousand liters of water to extinguish the fire.
Tesla has not yet commented on the incident.