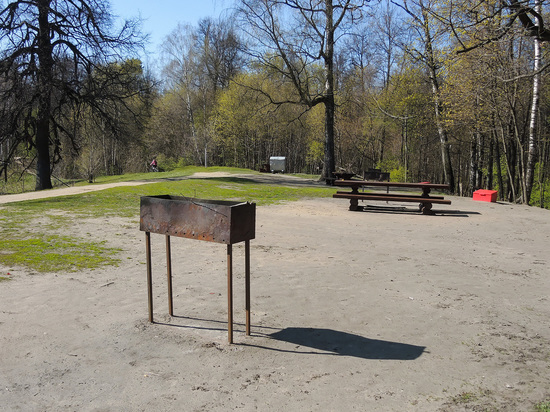 From the first day of May, a special fire-prevention regime has been introduced in the Moscow region. This was reported in the press service of the regional GU EMERCOM of the Russian Federation.
This regime includes a prohibition on the production of open fire, including in his personal plot. Also, you can not burn grass and roast kebabs in nature.
Moreover, in calm weather, this can be done near your country house. Nevertheless, the grill must be stationary and stand no closer than five meters to the buildings. And it is also necessary to clear the area from debris within a radius of two meters from the barbecue and have primary fire extinguishing means.
At the moment, as reported in the head office of the Ministry of Emergency Situations, firefighters go to extinguish grass fires more than 200 times per day.