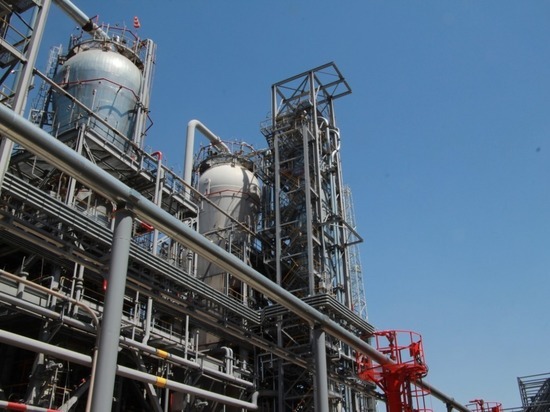 The Stavrolen plant in the city of Budennovsk, Stavropol Territory received a license to produce oxygen for the needs of medicine. As a matter of priority, the plant will provide oxygen to medical institutions of the Stavropol Territory, – the information policy department of the regional government apparatus informs.
It is specified that the capacity of the Stavrolen plant (part of Luikoil) will make it possible to produce "up to 40 tons of pharmaceutical substance" per month.
Soon, in the Stavropol Territory, another large enterprise, the Nevinnomyssky Azot plant (part of EuroChem), is going to obtain a license for the production of medical oxygen.
Both enterprises are assisted in the implementation of this initiative by the regional Ministry of Energy and Industrial Communications.