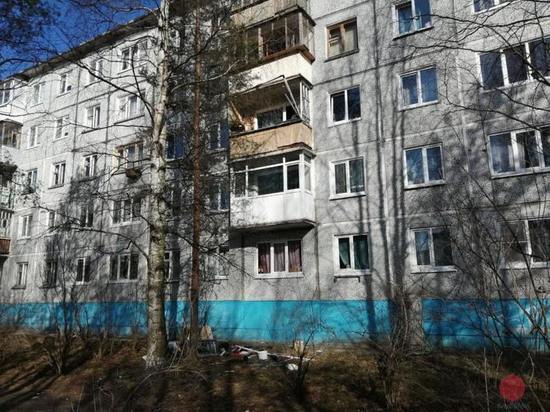 In the morning at about 8:30 am, the rescue service received a call from a resident of a five-story building on Konovalov Street in Severodvinsk. As she said, an explosion occurred at the neighbors on the third floor, the glazing of the balcony flew out. After a while, the owner of the damaged apartment called the dispatcher. According to her, the pressure cooker exploded, which caused her husband to be burned from head to toe with boiling water.
All emergency services were dispatched to the scene.
The help of firefighters and rescuers was not required – no combustion occurred, the victim was not blocked, the supporting structures of the building were not damaged. The interior doors were blown out in the apartment, the interior partition was destroyed by the explosion. At the balcony, the window frames are broken and the glass shattered.
A man born in 1969 was hospitalized with burns of 2-3 degrees on 30% of the body surface. According to preliminary information, a moonshine still became the cause of the incident. The police are checking.