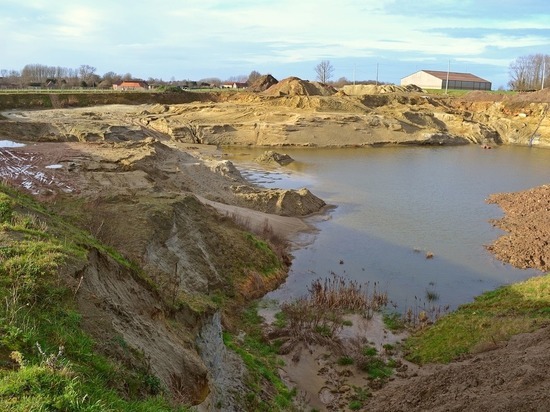 The Kaluga District Court of the Kaluga Region issued a verdict in a criminal case against three residents of the region. A man was sentenced to real terms of imprisonment for an illegal sand mining business with an especially large income (clauses "a" and "b", part 2 of article 171 of the Criminal Code of the Russian Federation), reports on Thursday, April 22, the regional prosecutor's office …
According to the investigation, five years ago, in 2016, businessmen without a license were developing a quarry near the village of Shopino, Kaluga, mining and selling sand. On this they managed to earn more than 115 million rubles, which is considered a particularly large amount.
By a court verdict, two Kaluga residents received three years and three months and four years in a penal colony. In relation to the third, the criminal case was dropped due to his death. In addition, in the interests of the Ministry of Natural Resources and Ecology of the Kaluga Region, more than 115 million rubles were collected from them.