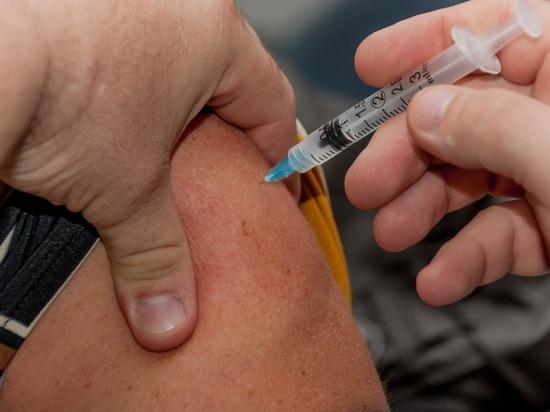 In Tatarstan, the vaccination of volunteers against coronavirus with the drug "EpiVacCorona" will begin in December this year, mass vaccination of Tatarstanis is expected at the beginning of next, said Marina Patyashina, head of the Rospotrebnadzor Department for RT.
The chief sanitary doctor of the Republic of Tatarstan noted that Tatarstan participates in two pilot projects of the federal service of Rospotrebnadzor. The first project is post-registration clinical trials of a Russian-made coronavirus vaccine in Tatarstan volunteers. Vaccinations will begin in December at the hospital №7. Mass vaccination starts at the beginning of 2021, she stressed.
The second project of the department is the transfer of the results of PCR tests to patients of laboratories through the State Services, which will shorten the time and simplify their receipt, the head of the department concluded.