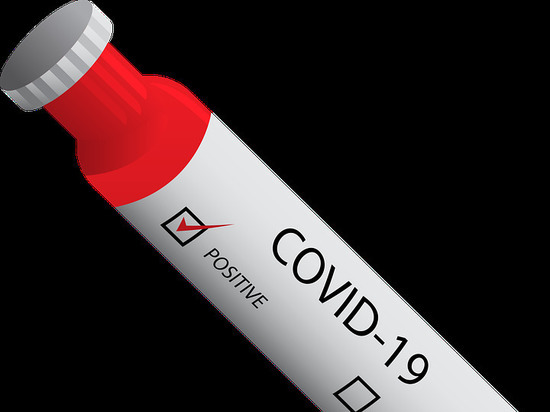 34 new cases of Covid-19 have been identified in the republic, all of them are contact, reports IA "Tatar-inform", referring to the press service of the Ministry of Health of the Republic of Tatarstan.
18 people were hospitalized, 16 are being treated at home. In Kazan, there are 11 cases, in Naberezhnye Chelny – 8. Three cases each in Menzelinsky and Tukayevsky districts, two in Bugulminsky. In Laishevsky, Bavlinsky, Muslyumovsky, Mendeleevsky, Nurlatsky, Nizhnekamsky, Sarmanovsky districts 1 person fell ill.
In total, since the beginning of the pandemic, over 20.2 thousand cases of coronavirus have been registered in Tatarstan, about 17.4 thousand people have recovered, including 67 in the last day.
225.9 thousand people were vaccinated, 5.1 thousand were vaccinated per day. About 132.4 thousand people received a second injection.