In Tambov, the repair of a section of the federal highway R-208 Tambov-Penza has begun. The nine kilometers of the Northern Bypass road will be increased to 4 lanes and overhauled. Work is being done ahead of schedule.
– In this section, while remaining within the boundaries of our right-of-way, we are expanding the carriageway – thereby increasing the throughput and providing the possibility of separating oncoming streams by a barrier fence. This will eliminate the risks of the most dangerous head-on collisions, – said Yuri Sorokin, head of the Uprdor Moscow-Volgograd PKU.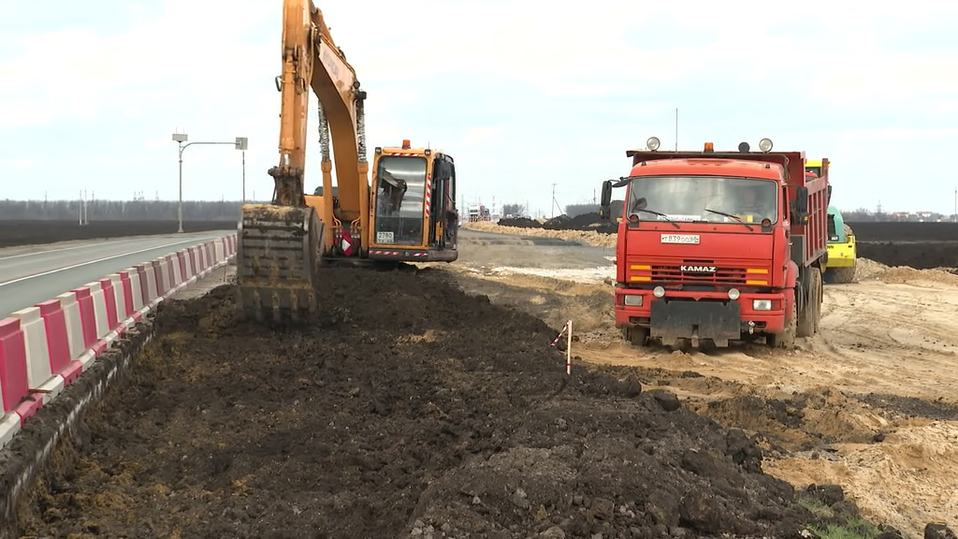 Every day about 20 thousand cars move along the Northern Bypass, in the future the traffic intensity will increase by 2-3% per year. Therefore, the expansion of the road and the creation of modern infrastructure in this section are necessary. In addition, the highway connects the city and the popular directions to Moscow and Volgograd.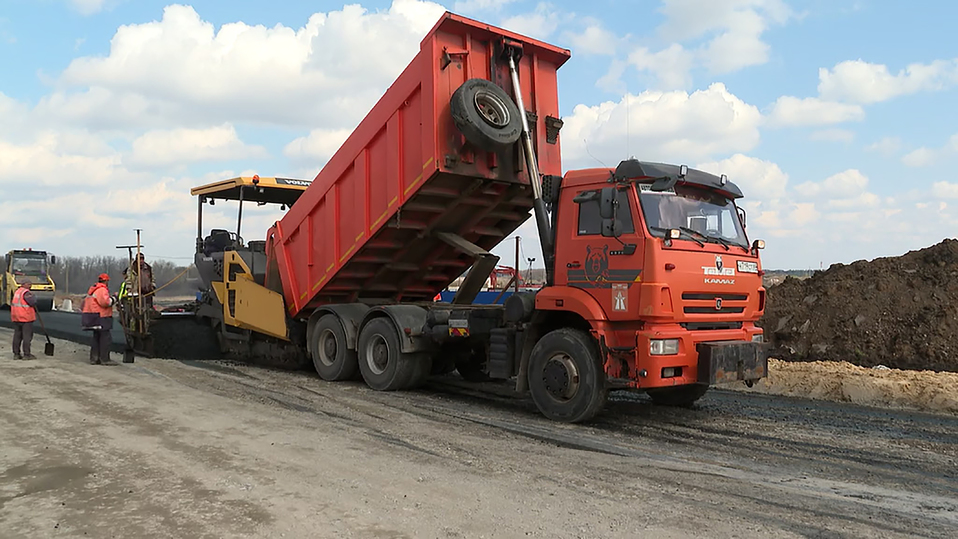 At nine kilometers, in addition to an increase in lanes and a new roadbed, three turning loops will appear. They will be made to eliminate dangerous left turns. They will also build pedestrian bridges, install illuminated stops, and put new traffic lights at the intersection with Michurinskaya. At the same time, on the 5th kilometer of the same section of the road, the overpass will be repaired. It will also be expanded to 4 lanes. The northern bypass is planned to be completely renovated in 2022.