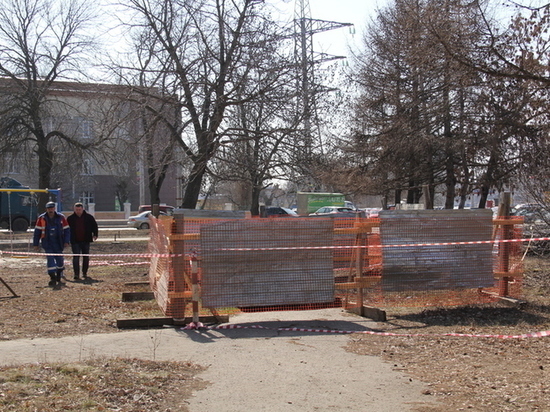 Work on the replacement of 130 meters of sewage collector at 26 Morshanskoye Highway continues, according to Tambov Utility Systems JSC.
The specialists washed and cleaned the old pipes and dismantled the ten-meter section using the sanitation method.
– In simple terms, sanitation is the pulling in of a new pipe inside the old one. The method has a huge advantage – there is no need to dig a trench, which means that there will not be a huge hole at the site of work, more than a hundred meters long, – the head of the maintenance and repair services of the TKS networks comments on the progress of the work.
Collector repairs began in early April. As a reminder, the asphalt collapsed due to 100% worn out pipes.