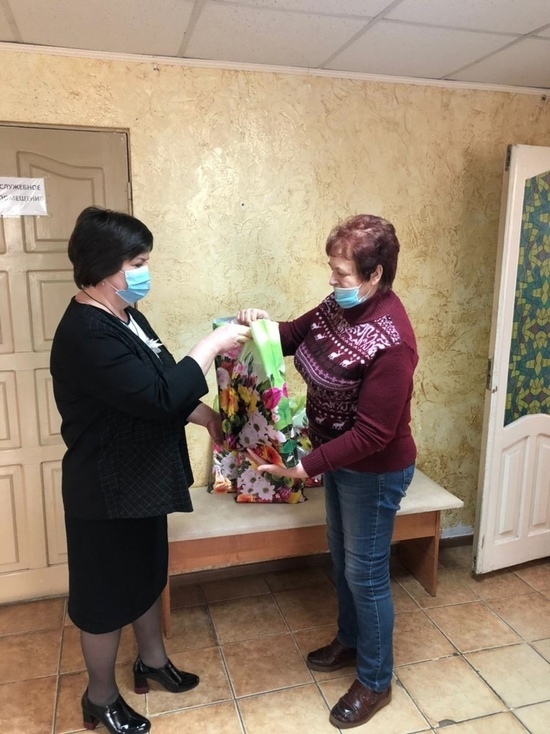 In Tambov, food packages were handed over to the widows of the liquidators of radiation accidents. They were presented on April 26, the Day of Participants in the Elimination of the Consequences of Radiation Accidents and Catastrophes.
The sets were handed over by the deputy head of the Tambov city administration, Antonina Kolodina.
– Your husbands, dear women, have accomplished a real feat. It is impossible to make up for the loss that you have suffered, and the most correct, probably, now is to preserve the memory of everyone who worked in the zone of radioactive contamination, – said Antonina Kolodina.
For those Tambov women who, due to their age, could not be at the delivery, the employees of the Center for Providing Additional Social Assistance Measures brought food to their homes.
– More than 2000 residents of Tambov took part in eliminating the consequences of the Chernobyl disaster, about half of them became disabled. Now in the regional center there are 759 citizens who were exposed to radiation, as well as 127 widows of liquidators, the administration of the city of Tambov informed.
On the same day, the memory of the liquidators of the Chernobyl disaster was honored in Tambov.