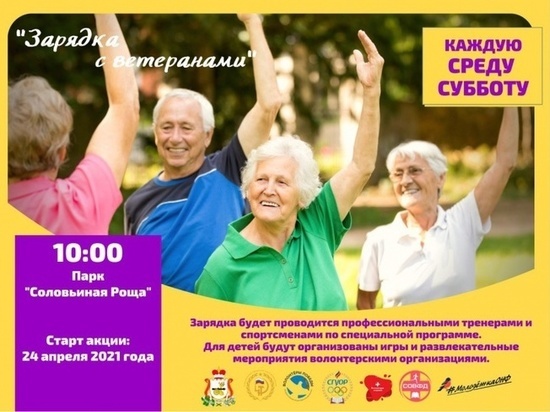 From April 24, two days a week in Smolensk, in the park "Nightingale Grove" for elderly citizens will arrange physical education. On Wednesdays and Saturdays, coaches and athletes will carry out exercises from 10:00 according to a special program with older resins.
For the grandchildren who have come with them, volunteers organize play activities.
The project was organized by the Mayor's Office, the City Council of Veterans, the Olympic Reserve School with the participation of the Main Directorate for Youth Affairs and Civil-Patriotic Education, the Regional Physical Medicine Dispensary, the City Parks Directorate, volunteer and other public organizations of Smolensk.
A contact telephone number for inquiries has been published on the city administration website: 38-23-19 (Smolensk City Council of Veterans).