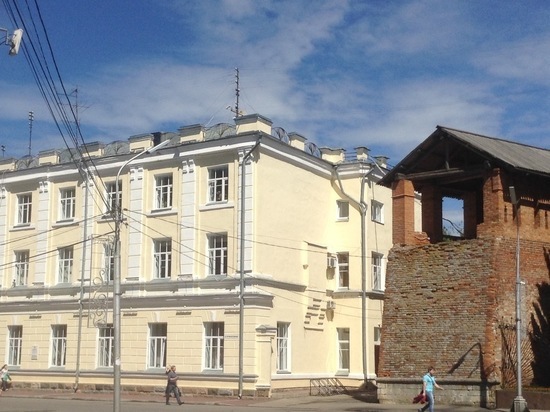 Several non-residential premises belonging to the municipality, by decision at the 8th session of the Smolensk City Council, were transferred for free use for five years. We are talking about offices on Mayakovsky, Akademik Petrov and Avtozavodskaya streets.
The non-residential premises on Academician Petrova in house No. 4 will continue to be used by the regional public organization of former juvenile prisoners of fascist concentration camps.
For free use for five years the premises in the house number 3 on Mayakovsky were given to the regional public organization "Association of peasant (farmer) households and agricultural cooperatives" Assistance ".
At the request of the Military Commissariat of the Smolensk Region, for the next term, the premises in house No. 31 on Avtozavodskaya, where the regional assembly point is located, will remain for free use.