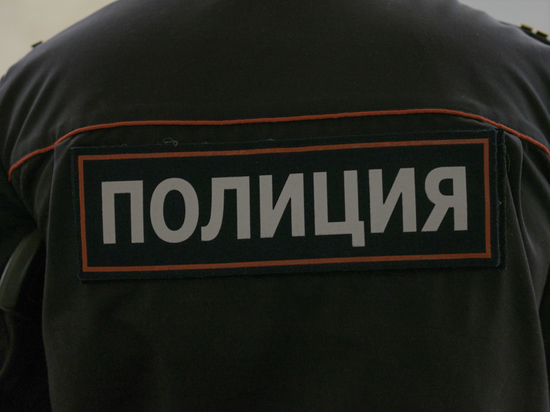 A 35-year-old local resident suspected of killing a 15-year-old teenager was detained in the town of Bolshoy Kamen, Primorsky Territory. This was reported by the press service of the Investigative Directorate of the Investigative Committee of the Russian Federation in the Primorsky Territory.
"The body of a 15-year-old teenager with signs of violent death was found in the closed water body of the former Sakharnaya river bed, 1.5 km from the house on Chkalov Street in the town of Bolshoy Kamen," it was reported.
Experts concluded that mechanical asphyxia was the cause of death, the press service added. At the same time, a local resident was arrested on suspicion of committing a crime, who admitted that he tied the minor and strangled him with a chain. After that, the suspect threw the body into a pond.
It is noted that the motive for this step was a "long-standing conflict". Investigators establish all the circumstances of the incident. They opened a criminal case under Part 1. 105 of the Criminal Code of the Russian Federation (murder).