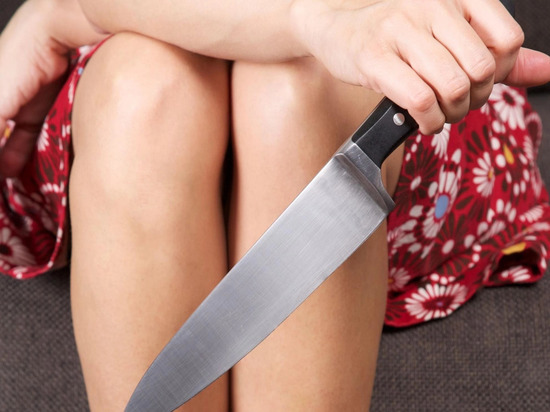 A 22-year-old resident of the Pinezhsky region is accused of attempted murder. On the night of March 25 this year in Karpogory, the accused, being drunk, inflicted at least 20 blows with a kitchen knife in the head, neck and torso of the 29-year-old spouse.
The man survived thanks to timely medical assistance.
During interrogation, the girl pleaded guilty. She explained what she had done by grabbing a knife after her husband knocked her to the floor and sat on top during a quarrel provoked by jealousy.
She got angry with her husband, pushed him away from her and stabbed him in a series. The husband lost consciousness, and she thought that she had killed him. The neighbors called the police.
The case was sent to the court for consideration on the merits.