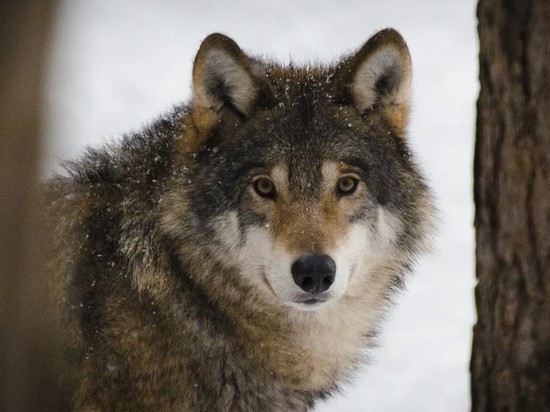 In the Odintsovo district, near Moscow, there is a search for a wolf or a wolf dog (a cross between a wolf and a dog), which, presumably, escaped from a private shelter. According to the TV channel "360", a similar animal was seen in Golitsino.
Experts believe that such an animal is a potential threat to both people and domestic and outdoor animals. It is indicated that the owner faces a fine, since the keeping of such animals is prohibited.
According to veterinarians, if a wolf is used to living with a man, he is not able to get food on his own, therefore he will go out to people. It is also possible that the wolf has already returned to its owner. Citizens who encounter this animal on the street are asked not to approach it, but to report its whereabouts to the police or to the veterinary service.