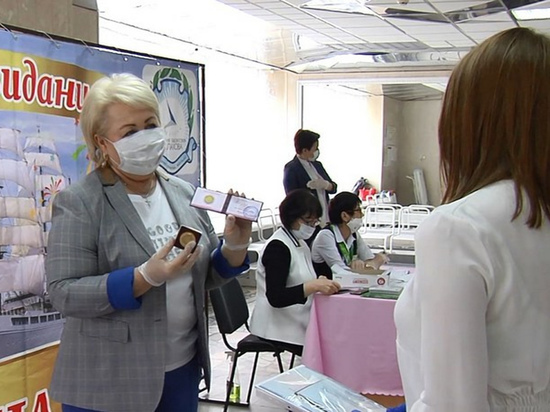 The Novosibirsk authorities decided that the presence of parents at children's graduation parties (in kindergartens, 9th and 11th grades) is possible, but with special precautions.
So, parents are advised to come to educational institutions in hygienic masks and gloves, which, however, does not exempt them from the need to disinfect their hands with special liquids. Before visiting an educational institution, the temperature of the parents will be measured in a non-contact manner.
We will remind that the last calls in Novosibirsk schools will be made on May 21 and 22, school proms will be held from June 23 to 28. the dates of graduation matinees in kindergartens are not regulated. Unlike previous years, in a situation of an aggravated epidemic situation, there will be no city-wide events, and in general, the format for the last calls and graduations has not been finally determined.