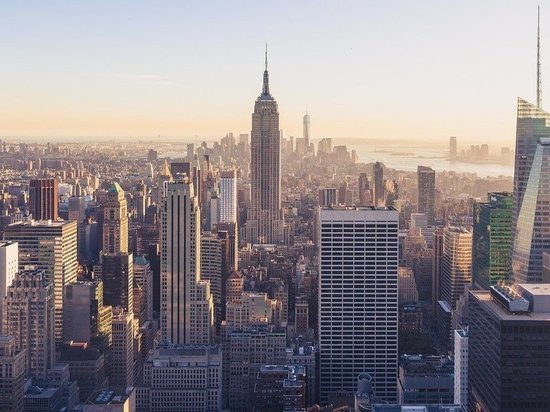 On Sunday, April 11, only one person attended the March to Protect White Lives outside Trump Tower in New York, despite calls to the action circulating on social media over the past two weeks.
The man said that he went to the rally in order to draw attention to the fact that whites become victims of crimes by blacks much more often, while blacks are much less likely to become victims of crimes at the hands of the white population of the United States.
At the same time, about two dozen supporters of the BLM ("Black Lives Have") movement and several anti-fascists came out against the "defender of white lives".
"These white-supremacists are really fascists. We want them to get out of our streets and out of New York," said one of the alternative rally participants.
Note that the pro-white protester did not have any symbols or posters with him and did not come out with slogans, only occasionally distributing comments to journalists. In turn, members of the BLM movement actively and using a megaphone demanded "to remove the fascists from the streets."