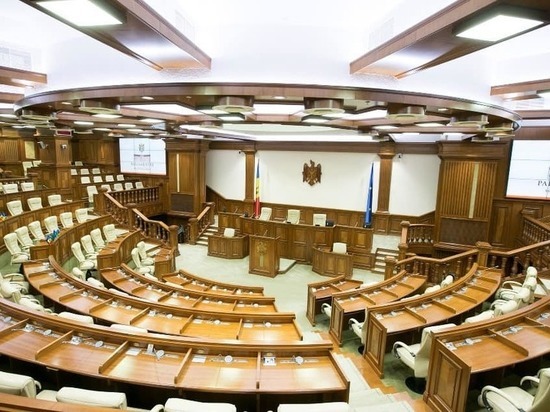 Three political parties would enter parliament if parliamentary elections were held next Sunday. These are the data of the survey "Vox Populi – April 2021", implemented by the Association of Sociologists and Demographers.
Thus, the PDS, PSRM and the Shor party are overcoming the electoral threshold. 39.7% of the respondents who made up their minds stated that they would vote for the PDS, 37.6% – for the PSRM, and for the Shor party – 10%. Thus, out of 101 PDS mandates, 46 will get, PSRM-44, the Shor party – eleven.
According to the study, Renato Usatii's Our Party can count on 3.7%
determined respondents, which is not enough to get into parliament.
Andrei Năstase's DA platform can gain only 3.2%. 1.8% are ready to vote for PCRM.
The survey was conducted between April 8-20, 2021, the sample is 1187 people.
The margin of error is 3%.