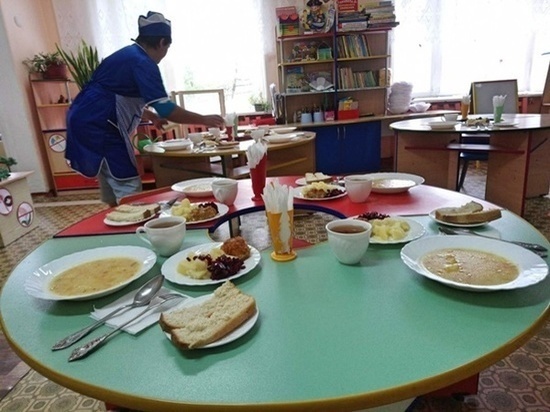 In Shakhty, 63 pupils of kindergarten No. 70 were poisoned in the canteen. The children's health deteriorated in the afternoon on April 21.
Preschoolers went to the kindergarten cafeteria. Soon after, the children became ill. Someone began to vomit and vomit, someone developed diarrhea. Concerned educators called doctors. The children were diagnosed with poisoning.
"The pupils of the educational institution were provided with catering services that did not meet health safety requirements," the Rostov Region Prosecutor's Office commented.
After this incident, the kindergarten was temporarily closed. Specialists examined the food units and took water samples for expert examinations.
On the fact of the incident, a criminal case was initiated under the article "Production, storage, transportation or sale of goods and products, performance of work or provision of services that do not meet safety requirements and are intended for children under the age of six."
If the case goes to court, the organization will face a fine of up to 500 thousand rubles, and the person in charge – up to six years in prison.