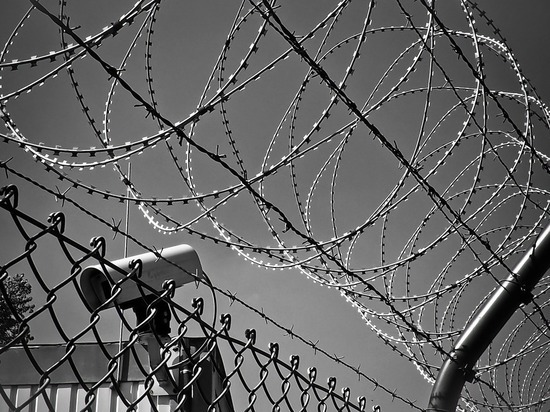 Kyrgyzstan evacuates people from the conflict zone on the border with Tajikistan. At the moment, 498 residents of three villages of the Batken region and 350 residents of the Leilek region have been transported to other settlements. These are mainly people of the older generation, women and children.
The evacuees were accommodated with relatives and in schools in the Batken region. Now the issue of providing people with food and basic necessities is being addressed.
The situation on the border of Tajikistan and Kyrgyzstan escalated on Wednesday, April 28. On April 29, an armed clash took place between the military of the countries. The Kyrgyz side reported one dead and several wounded.
The conflict took place over the Golovnoy water intake, which is considered a controversial facility.