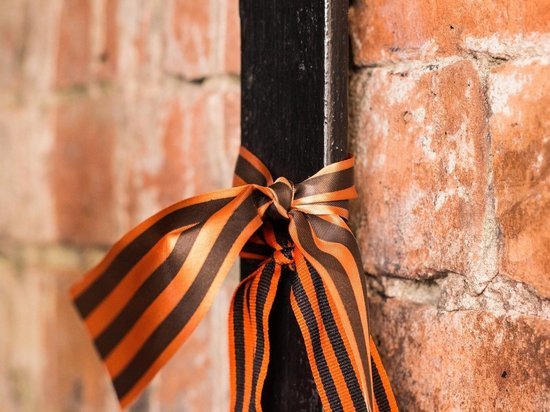 About a third of the participants in the Great Patriotic War died in a year in the Kemerovo region. This was told in the pension fund.
The regional pension fund reported a reduction in the number of participants in the Great Patriotic War. Last year, 498 people lived in Kuzbass who fought for victory in the Second World War. At the moment, 328 people have survived. 94 of them are disabled. 170 people who went through the war died in a year.
According to the Pension Fund of Russia, the size of the pension for veterans of the Great Patriotic War is 44.7 thousand rubles a month. Taking into account social support measures, on average, veterans receive 51.5 thousand rubles in Kuzbass. In addition, in April, the veterans were paid an annual benefit of 10 thousand rubles.
Also, the regional PFR reported that 5,778 home front workers, 234 former prisoners of concentration camps, 159 people who were awarded the sign "Resident of besieged Leningrad", as well as 2,648 widows of veterans live in the Kemerovo region.
Earlier, the authorities of the city of Kemerovo told how the celebration on May 9 will take place in the capital of Kuzbass.