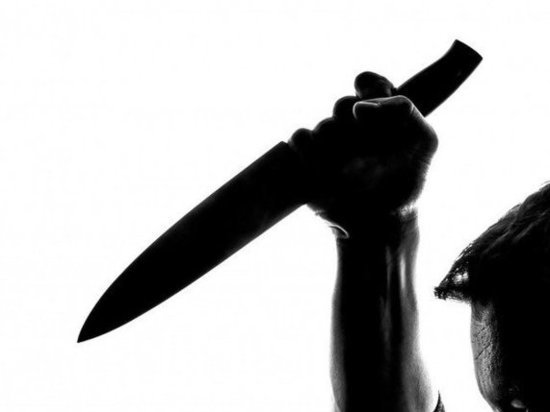 The conflict between the two men took place on Vilyuiskaya Street.
On the night of 1 to 2 May, a 36-year-old man with a knife wound to the abdomen was taken to the hospital, where he was urgently operated on. Now his condition is stable, said in the public "Krasnoyarsk Region-24" with reference to the press service of the city police.
For unknown reasons, a conflict broke out between the two men near the Uyut grocery store on Vilsky Street. During the showdown, the 27-year-old suspect stabbed the victim with a knife and fled the scene.
Friends of the victim tried to help him before the ambulance arrived.
The suspect was held in hot pursuit.
On the fact of the incident, a criminal case was opened under the article "Intentional infliction of grievous bodily harm."