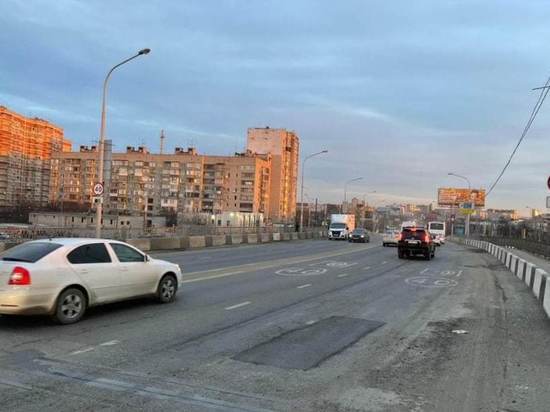 In Krasnodar, work continues on patching roads. Over the past month, pits have been patched at 28 sites. Five thousand square meters of the roadway were repaired in total.
Deputy Director of the Department of Transport and Roads Yevgeny Belyakov noted that a large amount of work had been done. This is largely due to the good weather. Department employees find new areas for future repairs during work detours. The plan also includes appeals from city residents and traffic police officers.
In 2020, 346 road sections with a total area of ​​almost 72.5 thousand square meters were repaired in Krasnodar. The current plan is to renovate 205 sites.