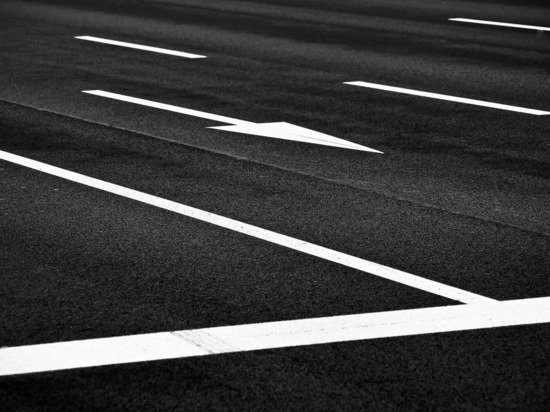 The head of the Krasnodar administration, Evgeny Pervyshov, said that almost a billion rubles are needed to design and build roads in the Musical District, but there is no money for this in the city budget. The mayor promised that the necessary funds will be definitely attracted.
According to the head of the city, the situation is complicated by the fact that part of the land adjacent to 55 houses became the property of residents of high-rise buildings. And so far, only three houses have agreed to transfer the territories to the municipality for the construction of roads.
The land will have to be confiscated, Pervyshov said. The corresponding instructions were given to the relevant departments on February 1. Work is also underway to free the territories from illegal stalls and shops.