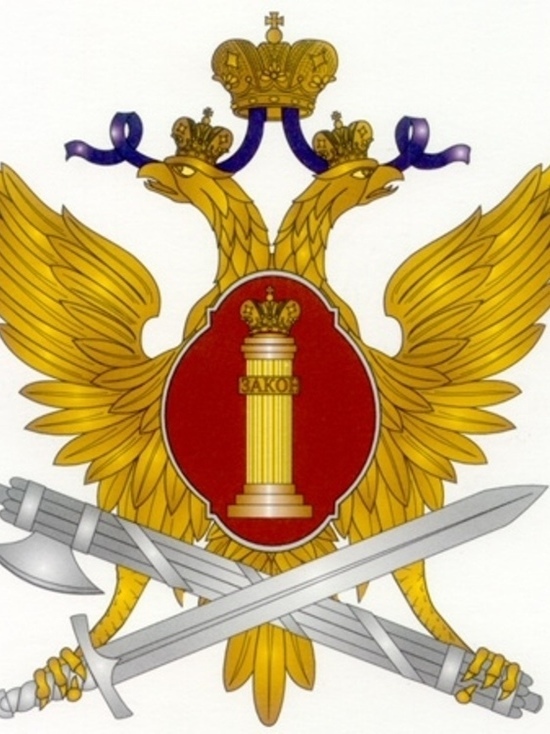 Particular attention was paid to citizens who violate the order of serving their sentences.
The raid was also attended by specialists from the criminal executive inspectorate and Yulia Golubeva, a senior psychologist at the Department of Psychological Support of the Penitentiary Institute. The main purpose of the test was to study the moral and psychological climate and identify problematic points.
– The emotional situation during such checks is immediately visible, and it is immediately possible to assess whether it positively or negatively affects the process of correcting the convict. And, of course, such raids increase the effectiveness of educational influence, – the inspectors note.
In turn, the convicts could ask the FPS officers the questions they were interested in, to which they received comprehensive answers.