In the Kemsky region on Sunday, April 25, a major accident occurred on the water supply networks, due to which it was not possible to maintain the required level of pressure in the pipes. On April 26 and 27, it was possible to establish that there were three breakthroughs – one in the village of Rabocheostrovsk, the second in Kem on Gidrostroiteley Street, and the third on Proletarsky Prospekt, 50. But they could not eliminate them. The head of the Kemsky District Administration Dmitry Petrov told about this on Tuesday.
"Unfortunately, the breaks in the water main cannot be repaired (…) The repairs are scheduled for tomorrow. For the production of welded work, it is necessary to dehydrate the line. If possible, we ask everyone to take water. Tomorrow from 9:00 am there will be a complete shutdown of the pumping and filtering station, "Petrov explained.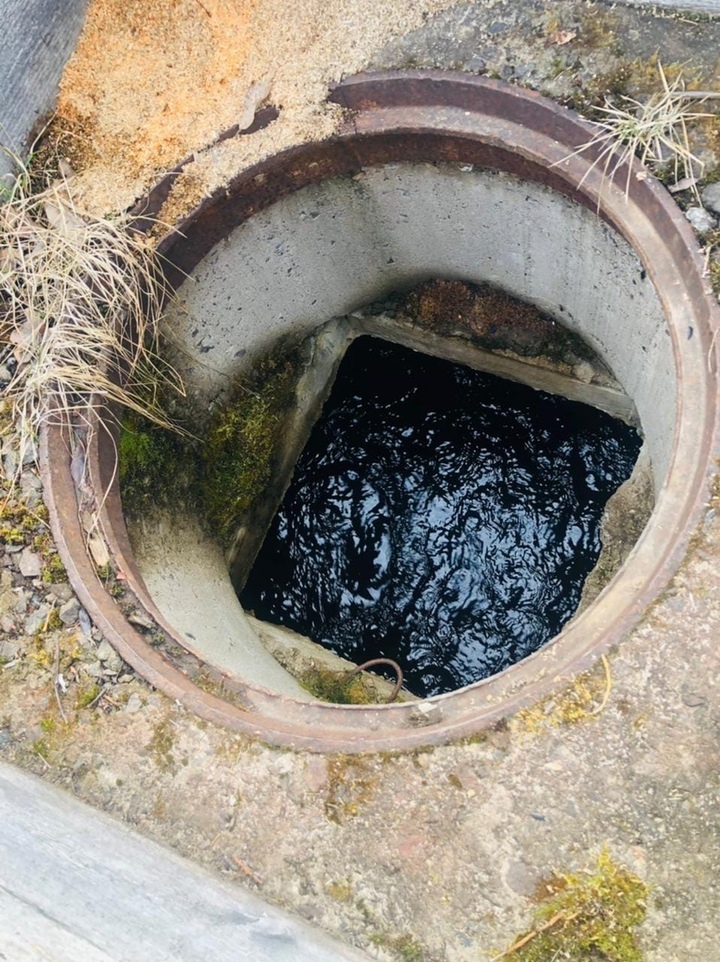 Local residents are asked to leave applications for the supply of water to the EDDS. On April 27, in the evening, water will be delivered to homes where there is no water supply at all.