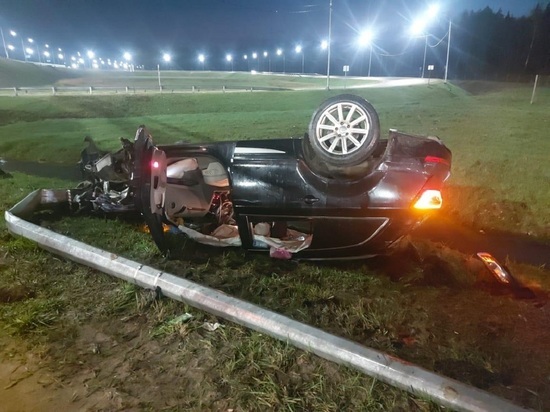 In Kaluga, two people were injured in cars that flew into a lamppost. The accident happened on Thursday, April 22 at 9 km of the Kaluga-Przemysl-Belev-Orel highway, the propaganda department of the regional traffic police reports.
"According to preliminary information, an unidentified driver, driving an Audi Q7, moving in the right lane from Kaluga, did not take into account the safe distance and collided with a passing Hyundai Creta car driven by a woman born in 1965. Both cars crashed into a light tower. Q7 fell into a ditch. As a result, two people were injured, "the propaganda department said.
Among the injured is the driver of a Hyundai Creta car. From the scene, the woman was taken to an ambulance at the Kaluga regional hospital. After examination, the victim was hospitalized in the intensive care unit. In addition, a passenger of the second car, a 30-year-old young man, was injured. He was also taken to the regional hospital.