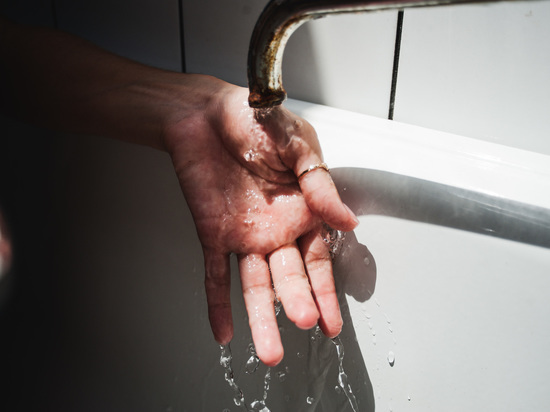 The analytical service of the international audit and consulting network FinExpertiza has compiled a rating of the regions whose residents are most dissatisfied with their living conditions. According to the results, the most favorable situation was noted in Kalmykia, Chechnya, Kabardino-Balkaria, Sevastopol, Belgorod, Bryansk and Sakhalin regions, Ingushetia, Khakassia, and Ulyanovsk region. Residents of these regions least of all complain about the condition of their homes.
However, the citizens of our republic expressed high concern about the quality of the water.
As noted, the rating was calculated on the basis of Rosstat data on ten typical communal problems: insufficient heating, poor lighting of the premises, dampness or freezing of walls and floors, the presence of insects and rodents, air pollution and noise from the street, poor sound insulation, poor illumination of entrances and the local area , disturbances near the house or in the entrance, poor water quality and problems with electricity.