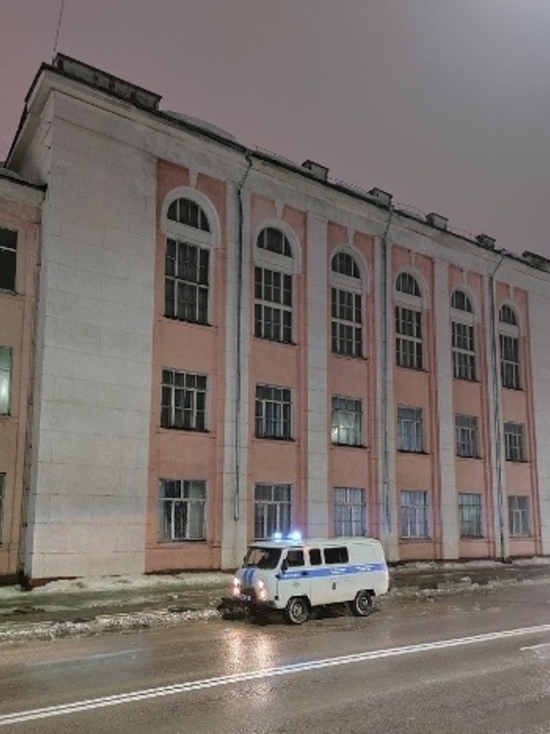 Recall that the tragedy occurred on March 31, on the street on March 8, a piece of masonry weighing half a ton that fell off the polytechnic building fell on Anastasia Nazimova who was passing by.
The girl died on the spot. The director of the administrative and economic service of the university was found guilty of the incident; formally, it was he who was responsible for the condition of the building, despite the fact that it had not been in operation for two years.
Earlier, the district court refused to choose a preventive measure against the man, but the relatives of the deceased appealed against this decision and the Ivanovo regional court took up the consideration of the case. As a result, the decision of the lower instance was canceled, a preventive measure was chosen in the form of a ban on certain actions.