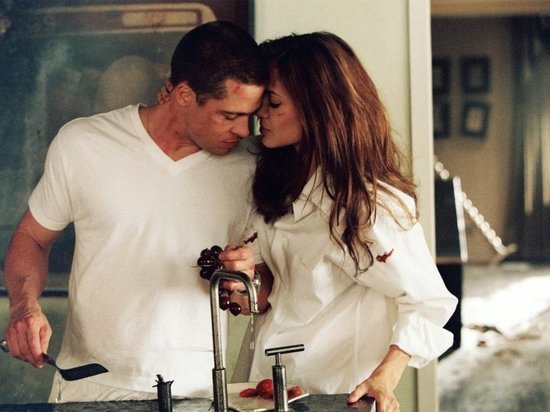 The SuperJob service conducted a survey on who cooks in pairs: a man or a woman. It was attended by 2 thousand Russians over 18 years old from all districts of the country who are married or in a relationship. The study was conducted from 11 to 18 March.
The results showed that in most Russian families, women cook, but if men take on the job, they do it better.
In every fourth couple, the responsibilities for preparing breakfast, lunch and dinner are divided approximately equally (28%).
In 7% of couples surveyed, men are more likely to cook than women. The results of the survey did not become a discovery: in most cases, women are engaged in cooking (61%).
Interestingly, among the stronger sex, 9% said that culinary responsibilities lie on their shoulders, although among women this answer was given only by 5%.
According to 47% of respondents, women cook tastier. But 16% of respondents answered that men do better. Often the superiority of men is recognized in couples, where the stronger sex prepares predominantly (58%).
Every third respondent (30%) reported that both cook equally tasty in their union.