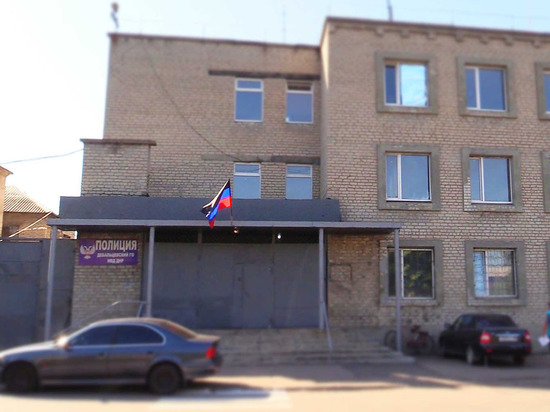 The girl skipped school for about 2 months.
According to the press service of the DPR Ministry of Internal Affairs, employees of the juvenile affairs sector of the Debaltsevsky district police station found that an 11-year-old schoolgirl did not attend an educational institution for about two months. At the same time, she had no good reason to miss classes.
Militiamen found out that the mother did not exercise proper control over the child and the girl was left on her own. By these actions, the woman violated Article 63 of the DPR Family Code and Article 41 of the DPR Law "On Education".
The materials on this case were transferred to the court, where a decision will be made on Article 184 of the Administrative Code (Failure to fulfill the duties of raising children by parents or their substitutes). According to this article, the mother of an 11-year-old schoolgirl faces a fine.