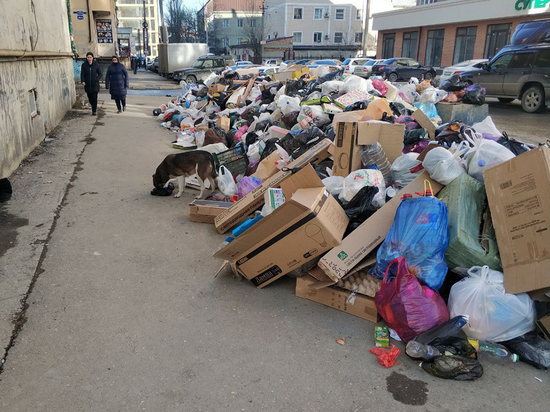 Sergei Melikov said that a new organization for garbage disposal will appear in the region without the participation of "dubious" regional operators. The information was announced during the live broadcast of the acting head of the region.
According to him, at the moment there is no normal scheme for the removal of solid municipal waste in Dagestan. In this regard, a new territorial scheme and the selection of a new company for the removal of solid municipal waste are being worked out. The work is planned to be completed and agreed with the federal operator by the fall of this year.
"Those companies are to blame for the garbage collapse, which decided to stop work suddenly, and before that worked for personal enrichment. They will be responsible for the created garbage collapse," said Sergei Melikov.